HALF DAY
PRIVATE WINE TOUR
FULL DAY
PRIVATE WINE TOUR
PUFFING BILLY, WILDLIFE
AND WINE TOUR
---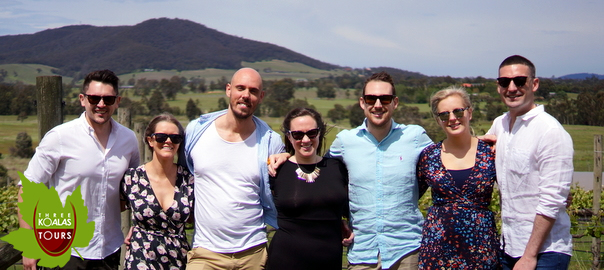 FULL DAY PRIVATE WINERY TOUR of the Yarra Valley from Melbourne will treat you to a private wine tasting at 4 to 5 of the Yarra Valley's best wineries. You will visit the right mix of boutique, small and large wineries and sample a variety of delicious local wines and produce.
---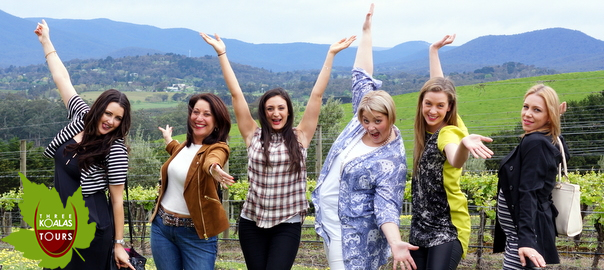 HALF DAY PRIVATE WINERY TOUR of the Yarra Valley would be ideal if you have other plans for that morning or afternoon, but would still love to have a quick taste of what the region has to offer. We will take you on a private tastings to 3-4 of the top wineries in the area…
---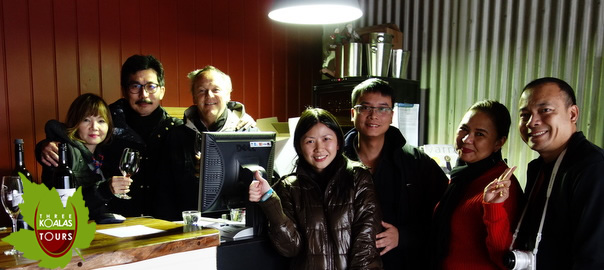 PUFFING BILLY, WILDLIFE & WINE TOUR is the most essential tour of the region. Starting with the ride on "Puffing Billy" the steam train, following with an Aussie wildlife at Healesville Sanctuary and ending with famous Yarra Valley wineries! The MUST DO Melbourne tour for all overseas visitors.
---
MIDWEEK WINE MADNESS TOUR Book the Full Day Yarra Valley PRIVATE Wine Tasting Tour on any Wednesday or Thursday, and receive an unbeatable MIDWEEK WINE MADNESS deal for your private group of 8 – 11 people! Save up to 33% off the standard tour price!